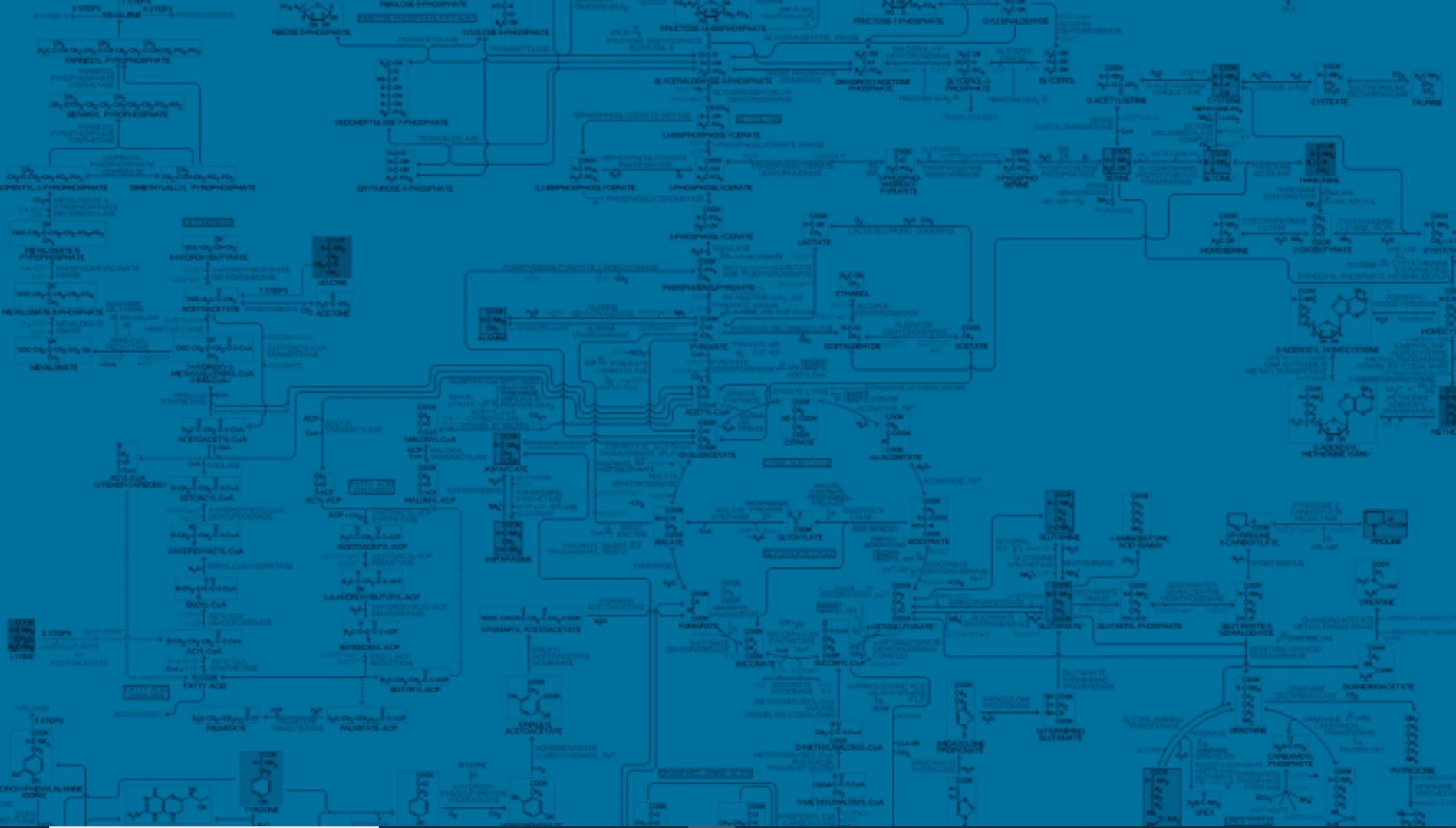 Law Office of Andrew L. Gradman
I am brought in by lawyers and CPAs to help them identify, mitigate, and (where all else fails) allocate the tax risks and benefits in their clients' business and personal transactions.

andrew@gradmantax.com
310-710-6636
Education and Affiliations
NYU SCHOOL OF LAW,

LL.M. in Taxation, 2016.

NYU STERN SCHOOL OF BUSINESS,

 Certificate in Law & Business.

COLUMBIA LAW SCHOOL,

J.D., 2011.

STANFORD UNIVERSITY,

B.A. (History), 2006.
State bar: California (2011); Nevada (2019).


CA Tax Specialist exam, passed 3/22 (admission pending approval)
LA Lawyer's Philharmonic (cello)
Volunteer, Bet Tzedek Low-Income Taxpayer Clinic


Publications

All errors in these articles are mine and mine alone, except for the typographical errors; these were added by the editors of the respective publications.

Articles about Opportunity Zones have asterisks**.
Tax Notes Federal

Tax Notes State
Bloomberg Insights
Bloomberg Tax Journals
California Tax Lawyer (Publication of the California Lawyers Association - Taxation Section)
CEB Reporters
LA Daily Journal
Quoted in
Your Tax Matters Partner blog
CEB (CA Continuing Education of the Bar) blog
420cpa.com blog
Unpublished 
Update author for publications by CEB (CA Continuing Education of the Bar):

Presentations (incomplete list)
I have given dozens of presentations from 1-3 hours to various audiences, including law firms; client groups; CalCPA local chapters; and networking groups. These include:
**Presented my paper, "QOZ Planning When Penalties Are a Certainty" (see above)

as part of the 2022

California Lawyers Association DC Delegation

.

Several presentations recorded by CA Continuing Education of the Bar (CEB). **

Example.

CalCPA: Coronavirus Legislation Contains Employment Tax Relief, and Mixed Messages.

Where do Loopholes Come From?

08/28/2020 (Podcast - McKenna Brink)

How to Understand, Mitigate, and Defend Tax Penalties

10/12/2021 (PodCast - Tax Girl)

California Property 19: A (Slightly Technical) Introduction

12/26/2020 (solo presentation)

**

Seminar re QOZs

11/10/2021 (with Lerman Law Partners)

Guest lecturer for David Rice for accounting students, Cal Poly Pomona (3 hours).

**Novogradac Spring 2022 Opportunity Zones Conference ("Structuring Insights" panel)

**7 Common Mistakes Made By OZ Investors. OpportunityDB. 6/14/2022.