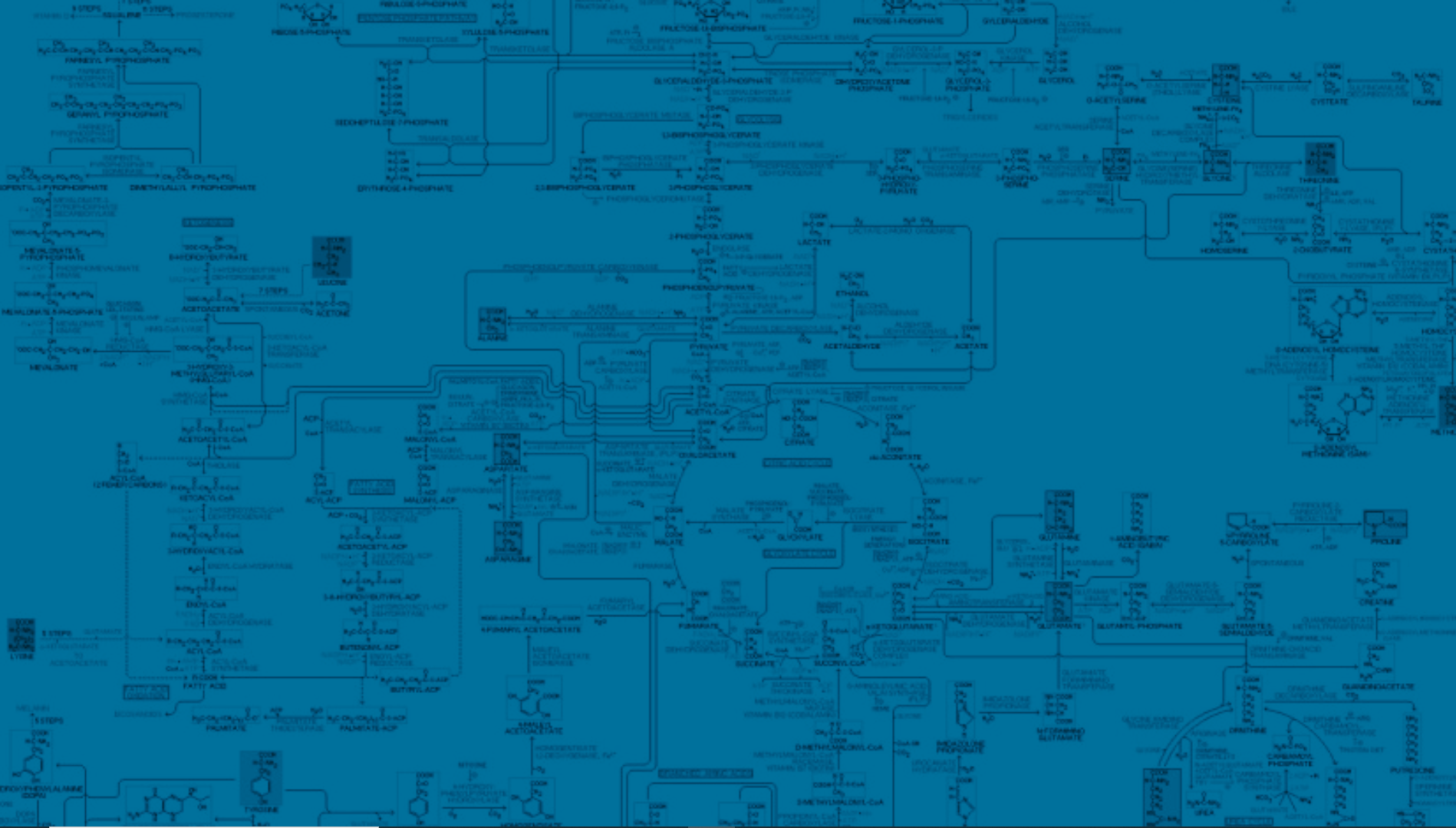 Law Office of Andrew L. Gradman
| | |
| --- | --- |
| | 310-710-6636 |
About my practice 
I advise clients on tax planning.
I counsel individuals, businesses, and their lawyers and CPAs at key moments--entity formation, retention of key employees, sale of property, reorganization, and exit from business. 
I draft and review operating agreements, purchase agreements, compensation plans, etc. to identify, mitigate, and/or allocate tax risks and benefits. 
I prepare short research memos and detailed written opinions to reassure CPAs and investors about substantive tax obligations and filing requirements. 
I also have extensive experience with transfer taxation (gift, estate, GST); property taxation; and other miscellaneous state and federal taxes.
Education
NYU SCHOOL OF LAW,

LL.M. in Taxation, May 2015-May 2016.

NYU STERN SCHOOL OF BUSINESS,

Advanced Professional Certificate in Law & Business.

COLUMBIA LAW SCHOOL,

J.D., 2011. Articles Editor,

Science and Technology Law Review.

STANFORD UNIVERSITY, B.A. (History), 2006.

State bar: California (2011); Nevada (2019).
LA Lawyer's Philharmonic (cello)
Volunteer, Bet Tzedek Low-Income Taxpayer Clinic

Publications
Tax Notes

California Tax Lawyer
Bloomberg Insights
Bloomberg Tax: Estates, Gift, and Trusts Journal:
CEB Reporters
LA Daily Journal
Quoted in
CEB blog
Presentation / Handouts (incomplete list)
Unpublished 
Update author for CEB publications:

Podcasts / Misc media

Areas of experience
No income tax topic is too obscure.  My areas of experience include: 
Subchapters C and S (corporations): e.g.

corporate mergers, tax-free reorganizations, and liquidations;
professional goodwill

Subchapter K (partnerships): e.g.

drafting partnership allocations & distributions;
structure employee equity compensation 

Subchapter J (trusts): e.g.

grantor vs. complex trusts.

Subchapter N (international): e.g.,

tax planning for non-US persons
tax planning for US expatriates
assist CPAs with foreign accounts compliance
FIRPTA
DISCs

Subchapters O (gain/loss), P (capital gain): e.g.,

reduce tax on sale of corporation using Qualified Small Business Stock
advise on use of cryptocurrencies in business transactions
recharacterize sales to maximize capital gain treatment and expedite basis recovery.
1031 exchanges.

Subchapter Z:  Recognized expert on Qualified Opportunity Zones.
Subchapters A (tax credits), B (computation of TI), (D (deferred comp), E (accounting methods), F (exempt orgs), G (PHCs and AET), I (depletion of natural resources), e.g.:

263A Unicap rules
Taxation of tax-exempt and deferred-compensation structures
Section 38 business credits, including R&D; LIHTC; NMTC; and IRC 46 Investment credits (rehab, energy)
Taxation of sophisticated financial products, e.g.: private placement life insurance contracts; derivatives; capital vs. profits interests. Experienced with taxation of annuities (private and commercial) and life insurance (including split dollar)
Taxation of farmers and ranchers
Taxation of cannabis
Executive compensation, including 409A

CA Revenue & Tax Code: e.g.,

allocation & apportionment.
assist clients emigrating to Nevada to reduce income taxes.